Kickboxing
Main Content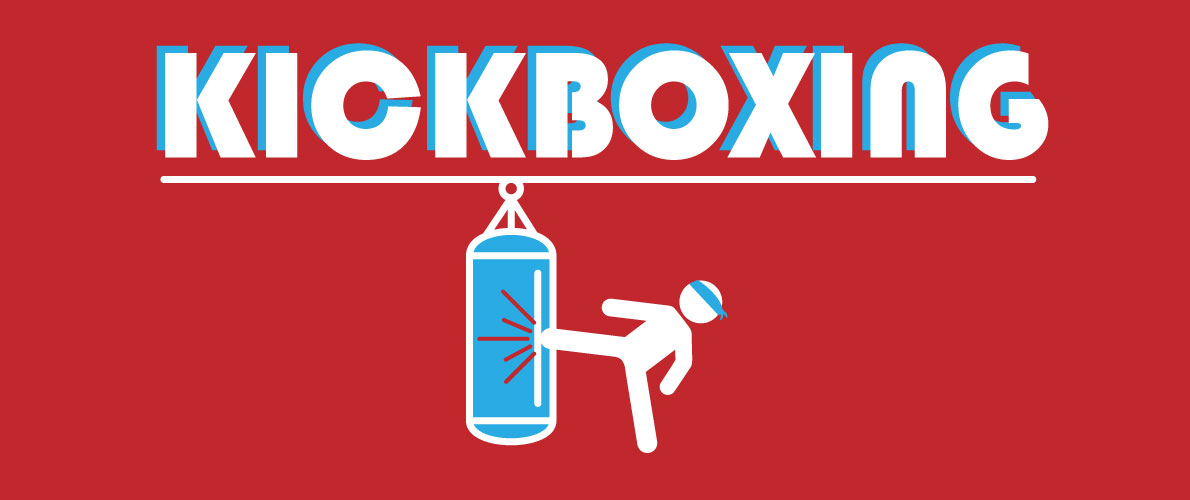 Class specifications:
Dates: February 5 - April 11 (exception dates = March 12 and 14)
Day: Tuesdays & Thursdays
Time: 6:00 - 7:00 p.m.
Location: Mat Studio
Instructor: Yaser Samadi
Fees: 

SIU Student: $55
RSS Member: $60
Non-Member: $70
Download the promotional flier here.
Class description:
Mix up your routine with flexibility and strength-building moves. While based on various forms of martial arts, this class will teach you the basics of kicking and punching. You will learn proper form and techniques, building combinations using sequences of punches, kicks, knees, and elbows to help you develop the foundations of kickboxing. Come experience a full-body workout that challenges all major muscle groups while improving aerobic capacity, decreasing stress, improving focus and boosting endurance. Price of this class includes a pair of boxing gloves.