Lifeguard Certification Class
Main Content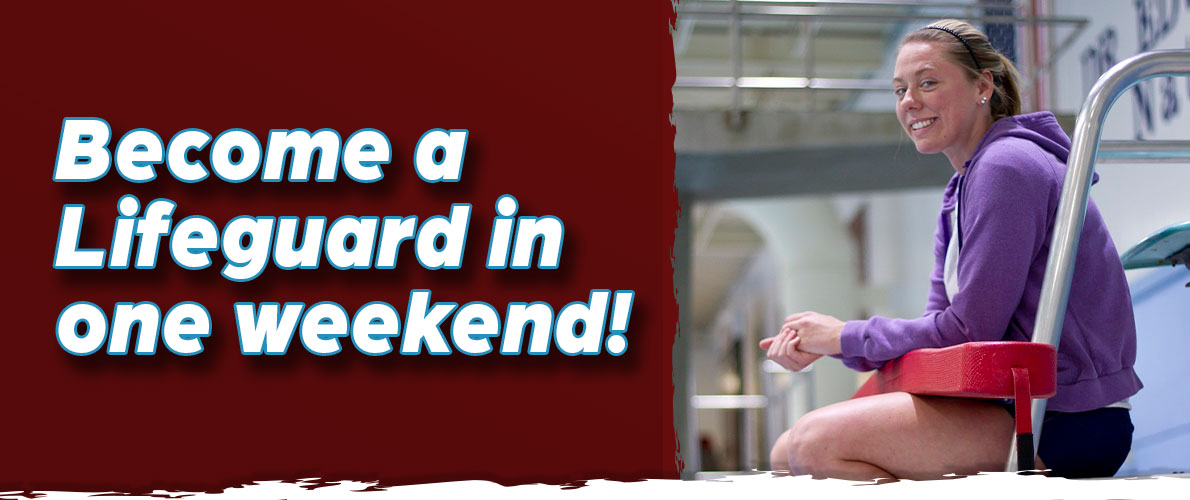 Become a Lifeguard in one weekend! Join our blended learning class to start your journey as an Aquatic First Responder.
Students will learn valuable skills in water rescue, first aid, CPR, AED administration, and team response.
Students must pass pre-course skills in order to continue:
300-yard continuous swim demonstrating front crawl with rotary breathing and breaststroke
20 yard timed brick retrieval
2-minute tread water
Participants must purchase additional personal CPR Pocket mask to participate in class.
Waterfront and Waterpark modules are also available upon request at an additional charge.
Contact Jared King, Aquatics Coordinator at jared@siu.edu for additional information.
or at Member Services
Cost:
$200 for Students and REC members
$225 for community registration
Dates:
7 hours online requirement
Nov. 6, 5-9:30pm
Nov. 7, 12-8pm
Nov. 8, 1-8pm