Lifeguard Certification Class
Main Content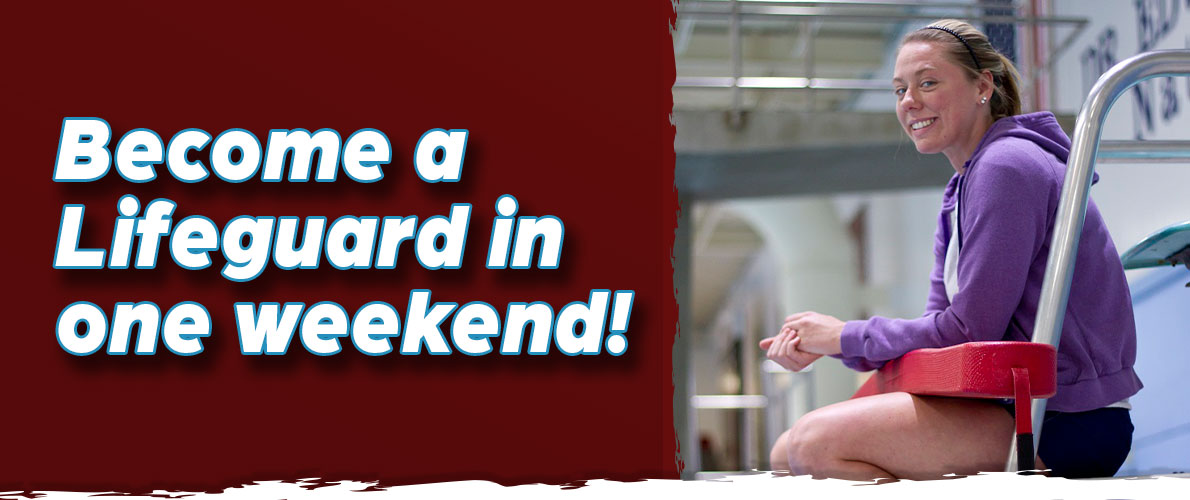 Open to SIU Students and non-students
Become a Lifeguard in one weekend! Join our blended learning class to start your journey as an Aquatic First Responder.
Students will learn valuable skills in water rescue, first aid, CPR, AED administration, and team response.
Students must pass pre-course skills in order to continue:
300-yard continuous swim demonstrating front crawl with rotary breathing and breaststroke
20 yard timed brick retrieval
2-minute tread water using only legs
Once registered, participants will receive an email with link to the online learning portion which must be completed PRIOR to the scheduled in person class meetings. Anticipate 7 hours of online learning to be completed PRIOR to in person class meeting.
Cost:
$200 for Students and REC members
$225 for community registration
Dates: Check back in for upcoming dates!