Lifeguarding Class
Main Content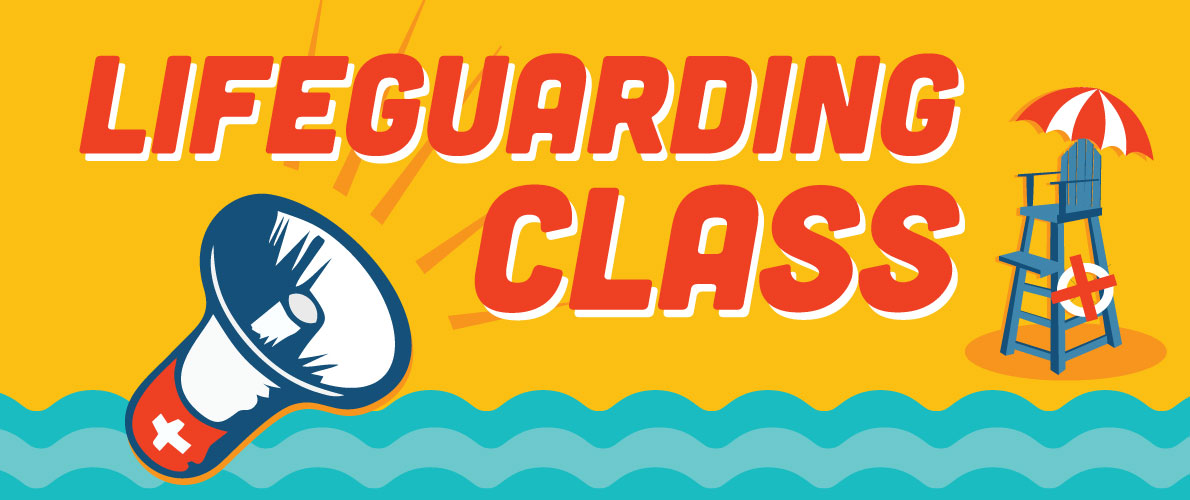 Open to any SIU Summer Student!
$125 per Student (Normally $175)

Lifeguard Certification class Offered to SIU Students only who are on campus and enrolled for summer 2019.

Cost of class is discounted with the understanding that are available to work at the SIU Student Recreation Center for a minimum of 100 hours over the summer session.
| Date | Time |
| --- | --- |
| April 19 | 5pm-8pm (Pre/Swim Test) |
| April 20 | 12pm-4pm |
| April 26 | 4-pm-9pm (CPR/First Aid) |
| May 3 | 4pm-9pm |
| May4 | 12pm-5pm |