Parkinson's Revolution
Main Content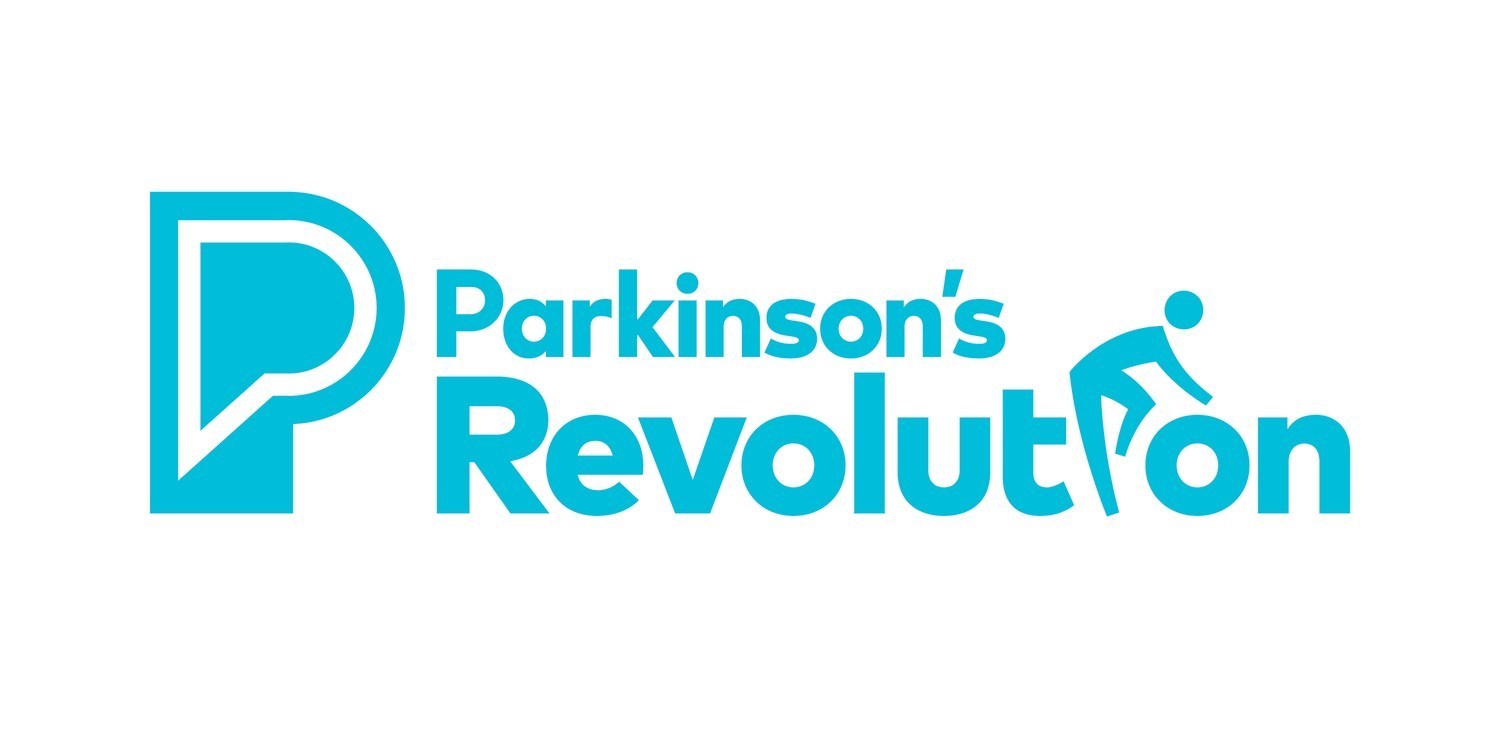 Parkinson's Revolution is an indoor cycling experience that combines passion, determination and community to generate awareness and advance our mission toward a cure. Join us across the country for a high-energy ride that will make you perspire while being inspired! The Parkinson's Revolution event will give participants the opportunity to learn more about the Parkinson's Foundation, meet fellow supporters and raise funds to support new initiatives that advance groundbreaking research programs, resources and better care for people with PD.
On June 9th at 12:30PM, we welcome riders of all abilities — from the fitness fanatics to the easy riders — to gear up, clip in and join the Parkinson's Revolution at the SIU Student Rec Center.
For more information or to donate to the Parkinson's Foundation, contact Sydney Devine at
sydney.devine@siu.edu
or (618)453-1275.