Rock Steady Boxing
Main Content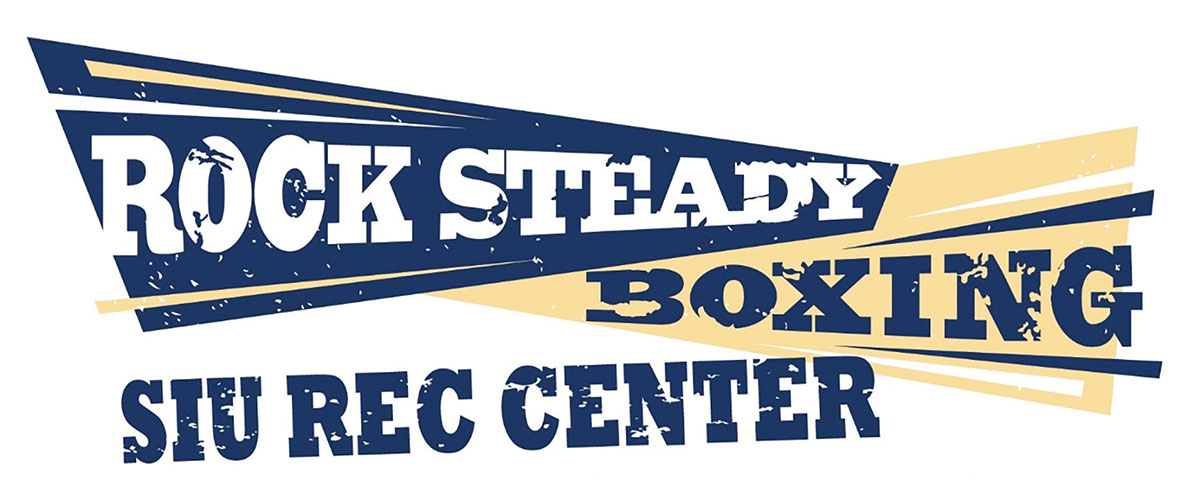 Fighting back against Parkinson's Disease since 2018
Rock Steady Boxing (RSB) gives people with Parkinson's disease hope by improving their quality of life through a non-contact boxing-based fitness curriculum.
Exercises are largely adapted from boxing drills. Boxers condition for optimal agility, speed, muscular endurance, accuracy, hand-eye coordination, footwork, and overall strength to defend against and overcome opponents. At RSB, Parkinson's disease is the opponent. Exercises vary in purpose and form but share one common trait: they are rigorous and intended to extend the perceived capabilities of the participant.
Parkinson's disease is a degenerative movement disorder that can cause deterioration of motor skills, balance, speech, and sensory function.
Class Times 
Mondays, Tuesdays, and Thursdays - 11:00 a.m. - 12:00 p.m.
Initial Screening: $25 Required for all prior to participation
Rock Steady Boxing Prices
| Member Type: | Single Class | Pkg of 8 Classes | Pkg of 16 Classes |
| --- | --- | --- | --- |
| General Admission | $5.00 | $40.00 | $80.00 |
| Member of REC | $4.00 | $32.00 | $64.00 |
| SIU Student | $2.50 | $20.00 | $40.00 |
Gloves:
It is recommended that participants purchase their own pair of boxing gloves. These items are currently available for purchase at the SIU Student Recreation Center.
Parking:
Upon purchase of a class/package of classes, you will be issued a parking placard to put on the rear window.
North Entrance off Mill St has a number of handicapped parking spots. You may also park in any non-handicapped spot using the parking placard issued at the time of class purchase. Entrance on the North side puts you on the lower level, but there is an elevator available to access the 2nd floor.
COVID Precautions - Participants must wear a mask/facecovering upon entry to the facility and in all common areas. Masks may be removed during exercise.