Salsa Dance
Main Content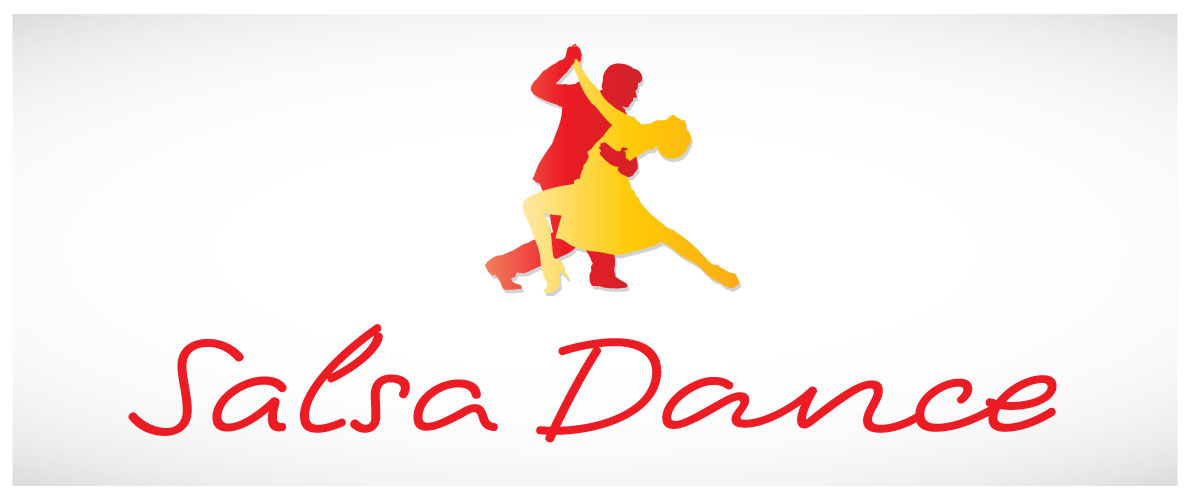 Class specifications:
Dates: March 17 - April 28
Days: Tuesdays
Time:  7:00 - 8:30 pm
Location: Group Fitness Studio
Fees: 

SIU Students:  $30
RSS Members: $35
Non-Members: $45
Join our dynamic instructor, Caroll and meet other Salsa enthusiasts for an energetic introduction to dancing "Street Style" Salsa and Merengue.
Focus over this 7 week class will be on learning the natural basic steps and dance techniques of Salsa and Merengue so that you can create your own unique style of dancing on the dance floor or on the street!
Participants do not need to register with a partner to enjoy this class.