Party and Event Packages
Main Content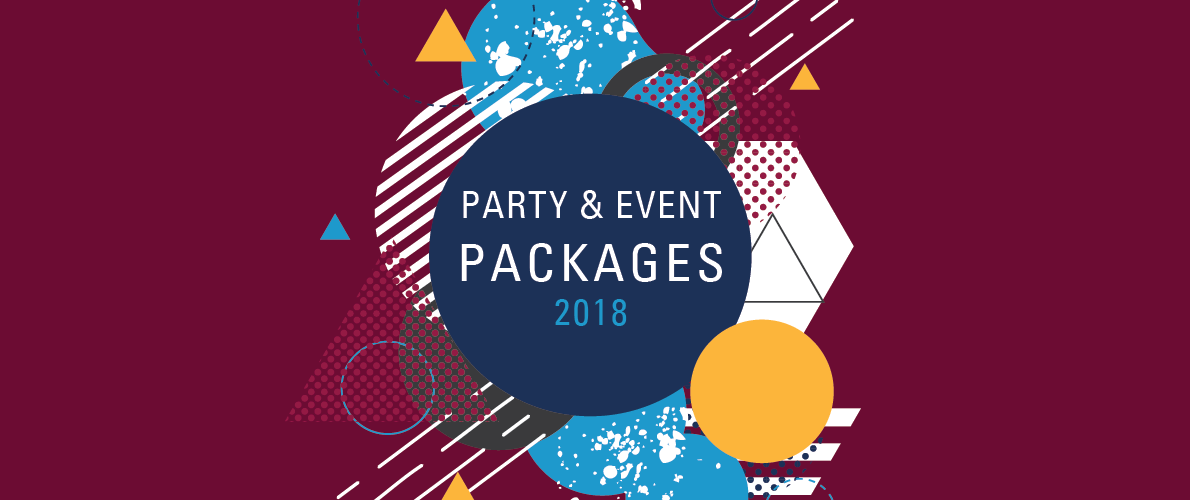 HAVE YOUR PARTY OR EVENT WITH US!
Looking for a highly energized way to celebrate your next birthday or another special occasion? Check out the Rec Center's Party Packages! Choose from 6 different packages ranging from General Recreation on the courts to climbing on the Rock Wall and/or use of the Pool.
REC Your Party
Splash Your Party
Rock Your Party
REC & Splash Party
REC & Rock Party
Rock & Splash Party
AVAILABLE DAYS & TIMES
Depending on party size, events are booked for 2.5 to 4.5-hour time blocks.
Events may be booked on:
   • Saturdays between the hours of noon – 7 p.m.
   • Sundays between the hours of 1 – 7 p.m.
Activity times are based on 1 hour "activity" intervals with an additional 30 minutes built in for transition time between activities.
Chaperone to Youth ratio:
   • 1:5 for youth under 10 years of age
   • 1:10 for youth 11-15 years of age
Group must provide adult chaperone age 16+ when in locker rooms at all times.
All party reservations must be made at least 2 weeks in advance. Payment in full required at time of reservation.
All parties include a personal party attendant to assist with your party's setup and logistics.
Parties in the pool include certified lifeguard/s at 1:15 ratio.
Parties on the climbing wall include 2 specially trained climbing wall staff.