Outdoor Facilities
Main Content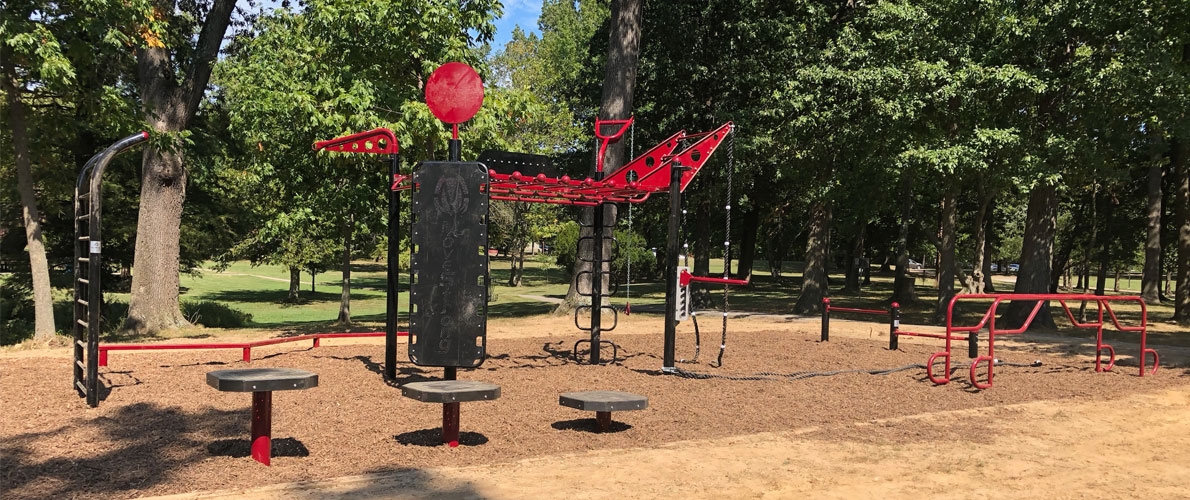 The Student Recreation Center is also home to many outdoor facilities that are available for student and community use.
Becker Pavilion
Bucky's Haven
Campus Lake Trail
REC Sports Complex
Saluki Courts
Sam Rinella Field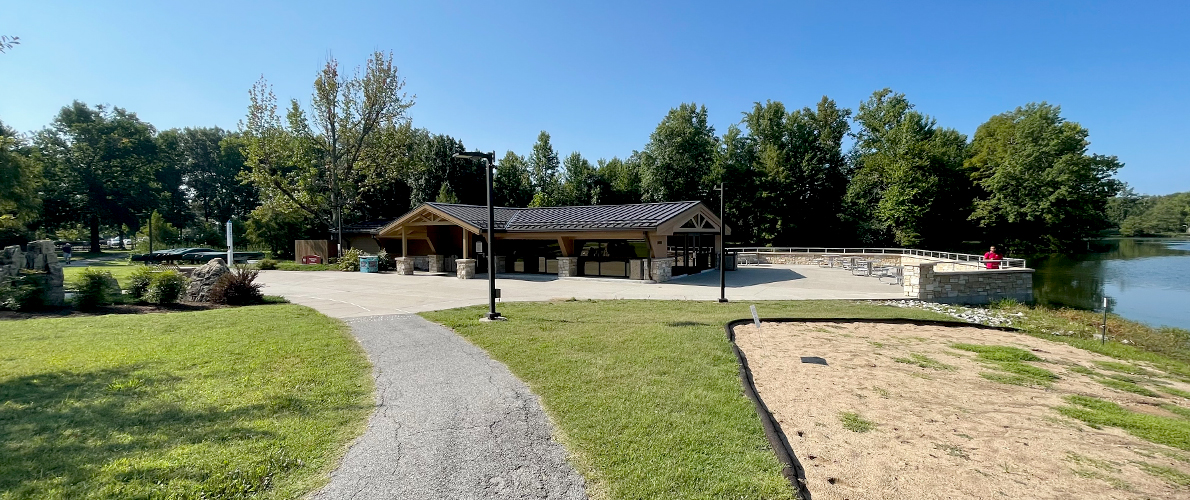 Campus Lake and boat dock have been the go-to for Saluki outdoor recreation since its purchase in 1955 and construction in 1958. Formerly called Thompson Lake, this area is a perfect fishing spot or just a great place to enjoy nature.
Recently renovated and renamed, Becker Pavilion replaced the Campus Lake Boat Dock in 2018, sporting a conference area that can host approximately 40-50 people indoor, depending on the event, and an outside plaza that can host approximately another 50 people.
Ralph E. Becker, a 1955 alumnus, and SIU radio-television program pioneer gave this facility new life through a generous donation. His contribution now offers students another escape from the rigors of collegiate life. Students, Alumni, and Community Members can also rent boats for a gorgeous day out on the lake.
Becker Pavilion is oftentimes used as the hub for Athletic events such as 5k races and our on-campus triathlon but is also a great place just to come for an afternoon stroll around our 2 mile Campus Lake Trail.
ABOUT THE FACILITY
Hours:
This space can be reserved year-round.
Who can use this space:
Anyone can rent and reserve this space.
RSS Policy Highlights:
Setups available: classroom style, banquet style, and rounds.
Restrooms are on-site.
If alcohol is desired for an event hosted here, an alcohol permit must be obtained and approval granted prior to the event. Visit our Reservations page for the Alcohol policy form and guidelines.
PROGRAM CONNECTIONS
Sunrise Yoga has been hosted here in the past through our

 

Group Fitness Program.
Moonlight Canoe is also hosted here on the Full moon of the month, depending on the time of the season.
RESERVATION INFO
Reservation rates vary based on your group eligibility.
Boats may also be able to be added to any Becker Reservation based on staff availability and weather.
View Group Rental Rates
PARKING INFO
The closest parking lot is lot 37. A blue faculty staff decal is required to park in this lot. There are also approximately 50 parking spots in this lot that you can pay by the hour for at the kiosk pay station.
Lot 52 is across the road from lot 37. A red faculty staff decal is required to park in this lot.