Student Staff Recognition
Main Content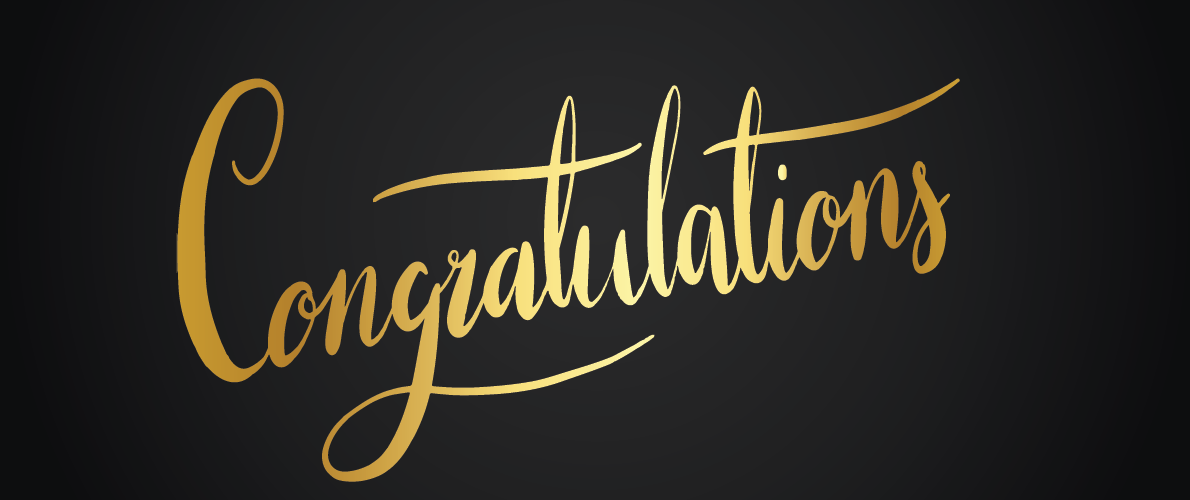 In a "normal" year, these award-winning student staff would have been honored at our annual spring awards ceremony; in person with lots of photos and fanfare! However, spring 2020 has not been "normal".
Therefore, we invite ALL to celebrate with us here as we honor these students, who through their hard work, dedication, and commitment to excellent service have been recognized by their peers and the staff from the department of Recreational Sports and Services for 2019-2020.
Thank you to these shining stars and our entire team of students who, without them, we could not provide the safe and clean facility or the vast array of programs and services at The REC.
Congratulations!
SENIOR AWARDS 2019-2020
Saluki Sunshine Award

Emma Brazeau
Personal Trainer

Kathy Gulfoyle Award

Alex Valladares
Competitive Sports Supervisor

J. Michael Dunn Award

Jayne Phoenix
Facilities Supervisor

Bill McMinn Award

Emma Chapman
Fitness Instructor, Facilities Supervisor

Rockstar Rookie Award

Alex Valladares
Competitive Sports Supervisor

You Rock Award

Shawn Davis
Member Service, Facilities Supervisor, Fitness Floor Leader
Learn about what it takes to receive one of these awards.
Saluki Sunshine Award
Kathy Guilfoyle Award
J. Michael Dunn Award
Bill McMinn Award
Rockstar Rookie Award
You Rock Award
CONGRATULATIONS TO OUR STUDENT STAFF GRADUATING THIS MAY!
| | |
| --- | --- |
| Linkon Bhattacharjee | Noah Pittenger |
| Daniel Boehmert | Kennedy Rawlings |
| Nicholas Brady | Riley Riggs |
| Emma Brazeau | Luis Salgado |
| Emma Chapman | Nathan Shaw |
| Nicholas Dorosan | Julian Simmons |
| Joshua Hardy | Nicholas Slagle |
| Payton Hufnagel | Brandy Smith |
| Ashley Hummel | Madie Spires |
| Yasmin Ibrahim | Shelby Terrell |
| Jiaxin Ji | Andrew Torchia |
| Veronica Jones | Sienna Walaszek |
| Sydney Kenney | Kelsie Walker |
| Jessica Newton | Daniel Warchol |
| Anthony O'Neil | Drew Yepsen |
| Jayne Phoenix | Kevin Zolnierowicz |
| John Phoenix | |