Try Scuba Diving
Main Content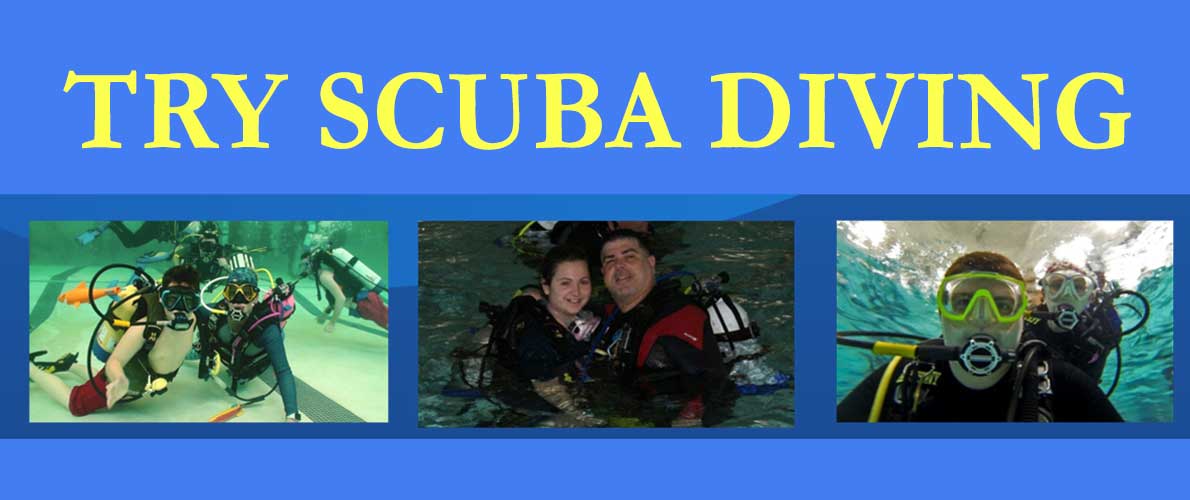 Class specifications:
Dates: 
Time:  6:30 - 8:00 p.m.
Location: Shea Natatorium (pool)
Fees: 

The event is open to SIU students, RSS members, and the general public. The cost is $45 for everyone.

The general public, SIU students, and RSS members may sign up for the event.
Space is limited to 25 participants. You must RSVP to reserve your spot. RSVP with Mermet Springs in advance to schedule your arrival time and pay for your upcoming Scuba Experience.
Call the Shop: 618-527-3483 or Email:  Glen@mermetsprings.com
Note: $25 of your Try Scuba Fees can be applied to your Open Water Scuba Class.