Sport Clubs
Main Content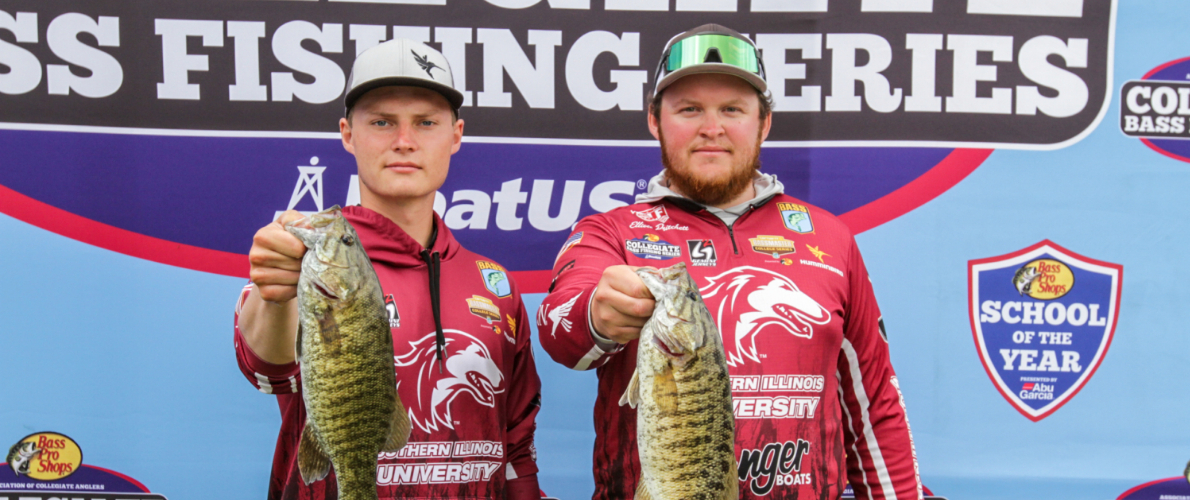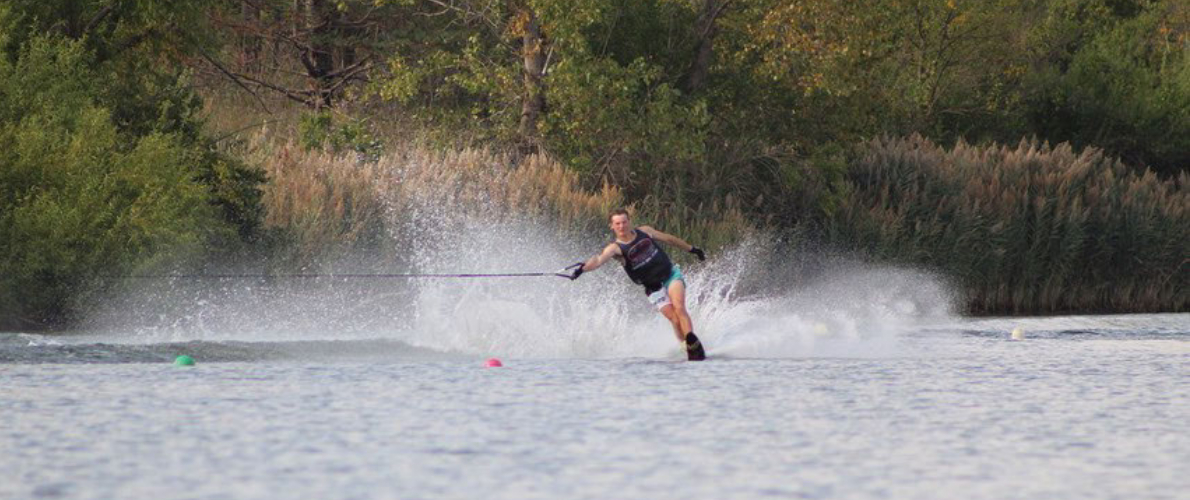 Any student who has a great love for recreation and/or a desire for healthy competition should get involved in a sport club. Sport clubs at SIU offer students the chance to participate in an extracurricular activity, to develop their leadership and teamwork skills, and to find an interest that may not have been offered in their particular high school.
The diverse types of sports offered range from traditional team sports such as baseball, rugby, volleyball, and soccer to other activities such as medieval combat, rock climbing, and water skiing. Some sport clubs have separate men's and women's teams.
Each club meets at different times during the week to practice, and many sport clubs compete in tournaments against other colleges and universities. These tournaments allow members of a sport club to travel to new places, to meet students and clubs from other colleges and universities with similar interests, and to participate in friendly sport competitions.
---
Click on the form you would like to submit or view/download.
Administration
Fiscal Management
Downloads
Prospective Clubs
Risk Management
Travel
To get involved with a current sport club or to start a new sport club, please contact:
Victor A. Martin
618-453-1284 
Please review our handbook for more information.
Current Sport Clubs and Points of Contact
Click the club's icon for more information.
Listing is in alphabetical order: