Love at First Onsight
Main Content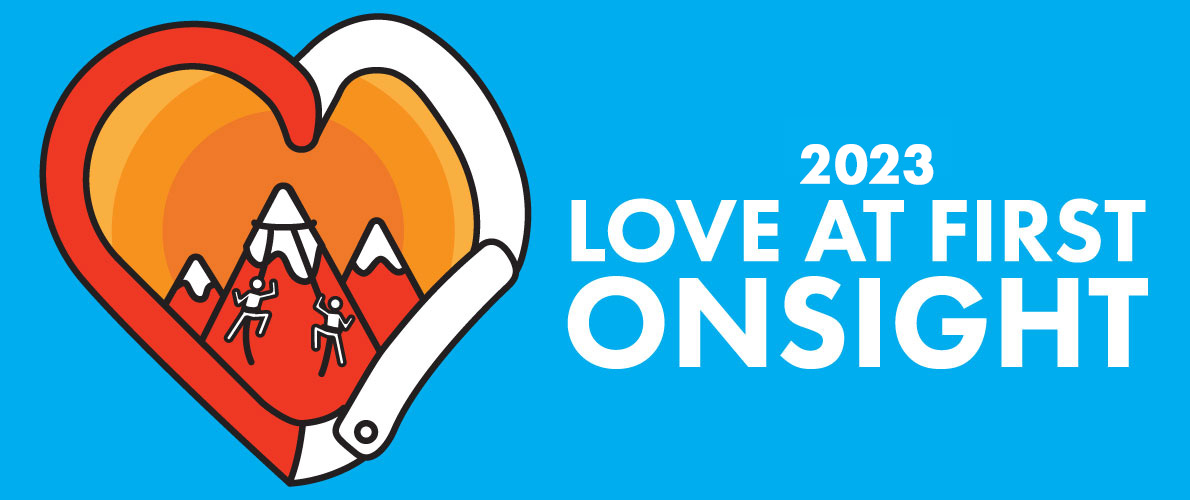 The Love at First Onsight Climbing competition is coming back to the SIU Rec Center on February 11th, 2023! This Competition welcomes climbers of all skill levels and from all places! Whether you are an SIU student, a student from another institution, a community member, or from the surrounding area come on out for a great day of climbing! Lunch is provided, as well as some amazing prizes from a variety of sponsors.
Registration
Registration is open to all SIU students, RSS Members, and community members ages 18+!

Check-in begins at 10 a.m. Open climbing runs from 11 a.m. to 2 p.m., followed by the competition finals beginning at 2:30 p.m.

Registration is $40 and includes lunch and a T-shirt.