Employment
Main Content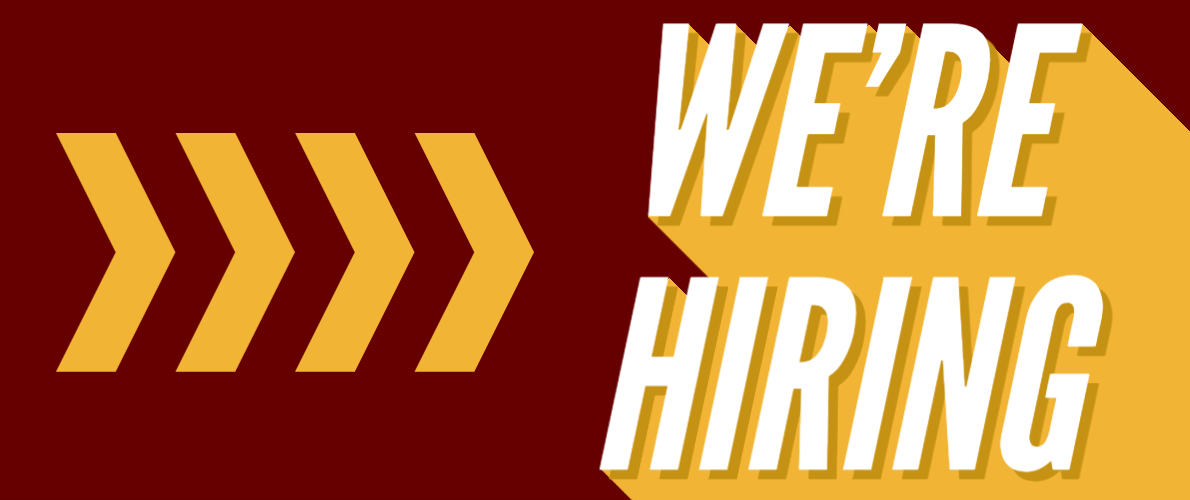 Thank you for your interest in wanting to be a part of the RSS team. We are always looking for reliable, hardworking student employees. We have a variety of different student positions available throughout the year based on the staffing needs of each of our areas. If you are a student and you don't see a position that interests you on the student employment page as available, remember to check back later as the list constantly changes. We hire both work-study and non-work study students in all of our positions.
SIU Carbondale, a member of the SIU System, is an anti-racist community that opposes racism, discrimination, and inequity in any form, and embraces diversity, inclusion, equity, and justice for all people.
Southern Illinois University is an equal opportunity employer and will not discriminate against any person or group of persons based on race, color, national origin, ancestry, religion, sex, sexual orientation including gender identity, marital status, age, physical or mental disability, military status, unfavorable discharge from military service, or veteran's status is specifically prohibited in the Southern Illinois University community. For more information about Southern Illinois University Carbondale affirmative action policies and procedures, please click here.