Trips
Main Content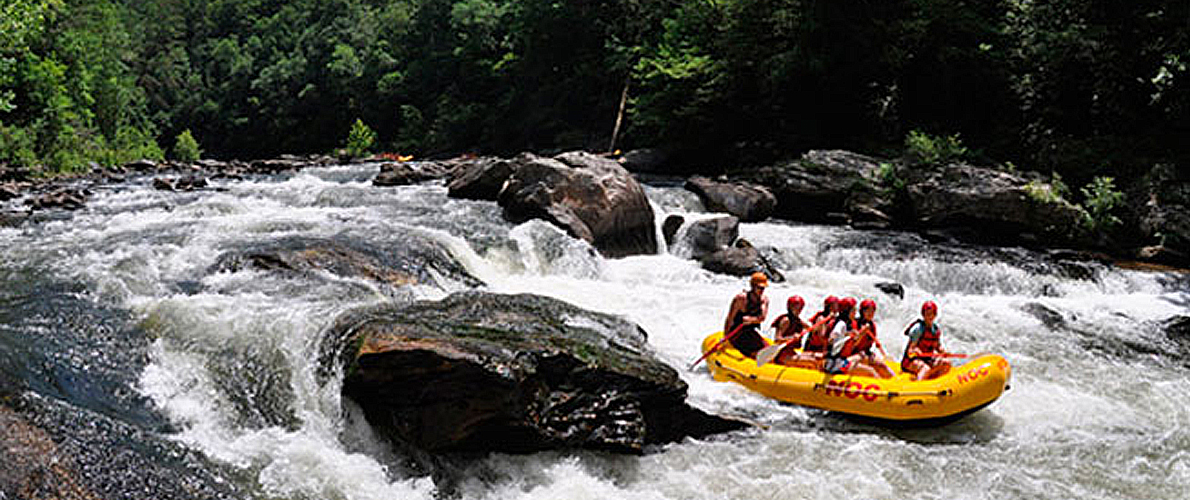 Touch of Nature's Base Camp is running trips as an initiative to get students, staff, alumni, and community members out exploring our home in Southern Illinois and beyond.
Note:  Registration fees of $25 - $50 (depending upon the session) will be charged when completing the registration process. The charges include transportation to and from SIU's Student Recreation Center. The times listed on Active are for the actual sessions; allow additional time to get to and from campus.
Register now for all our trips online!
Email Base Camp (maxcwalsh@siu.edu) with any questions!
Day Trips

Join Base Camp on March 28th for a day of paddling on the Cache River, home of the northern-most Cyprus/Tupelo swamp in the US.

March 28

Join Base Camp on April 4th for a day of exploration, relaxation, and serenity on the trails at Cedar Lake.

April 4

Join Base Camp on April 11th for a day of climbing at the beautiful sandstone bluffs of Giant City State Park.

April 11
Overnight Trips

Garden of the Gods Overnight Hike

Join Base Camp on April 18th and 19th for overnight exploration in the wilds of Shawnee National Forest and Garden of the Gods State Park.

April 18 - 19

Join Base Camp on April 25th and 26th for an overnight climb at the breathtaking bluffs of Fern Clyffe State Park.

April 25 - 26
---
Weekly Workshops to take place various Tuesdays throughout the Semester.