Private Swim Lessons
Main Content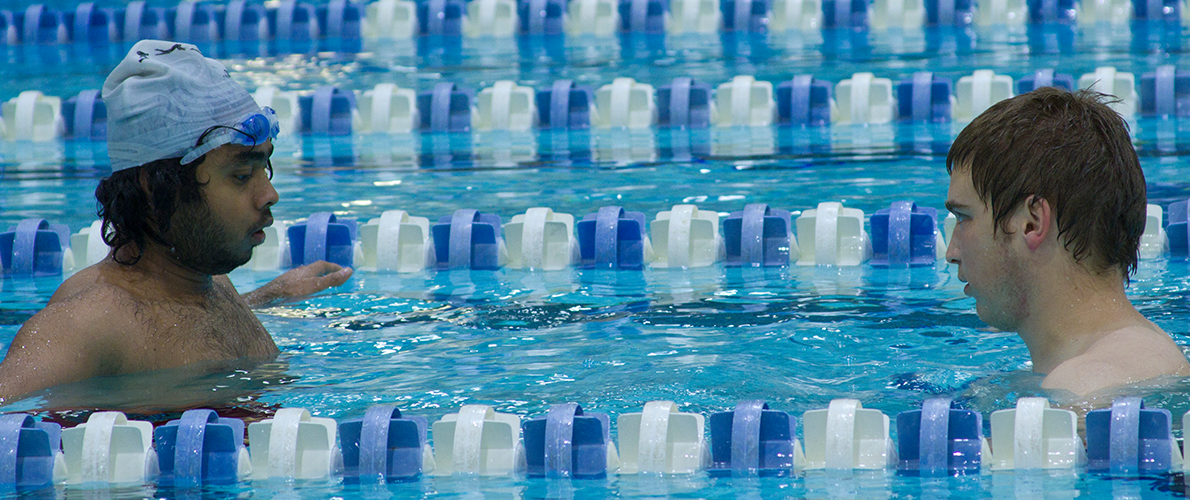 We will not be accepting private swim lessons until January 2020.
Date/time: determined by student and teacher
Location: Shea Natatorium (Rec pool)
Cost: $60.00 for SIU students or Rec members, $75.00 for non-members
Private swim lessons consist of five 45-minute sessions. These sessions may be completed any time that the pool is open for regular/lap swim.
How to Sign Up
Visit Member Services to sign up for private swim lessons. You will be contacted by us to pair you with a teacher and choose a time slot that works for you.