Access Inclusive Recreation
Main Content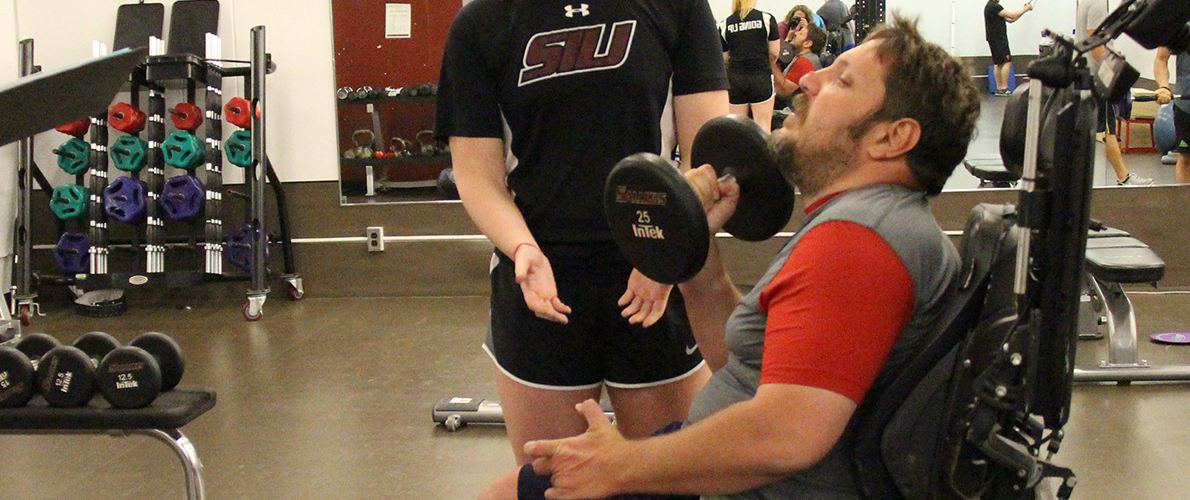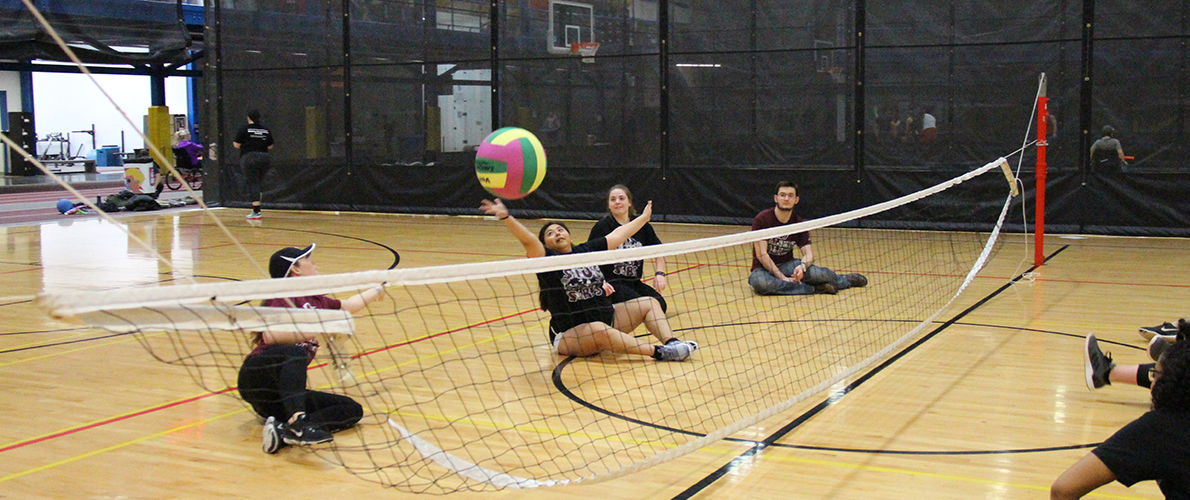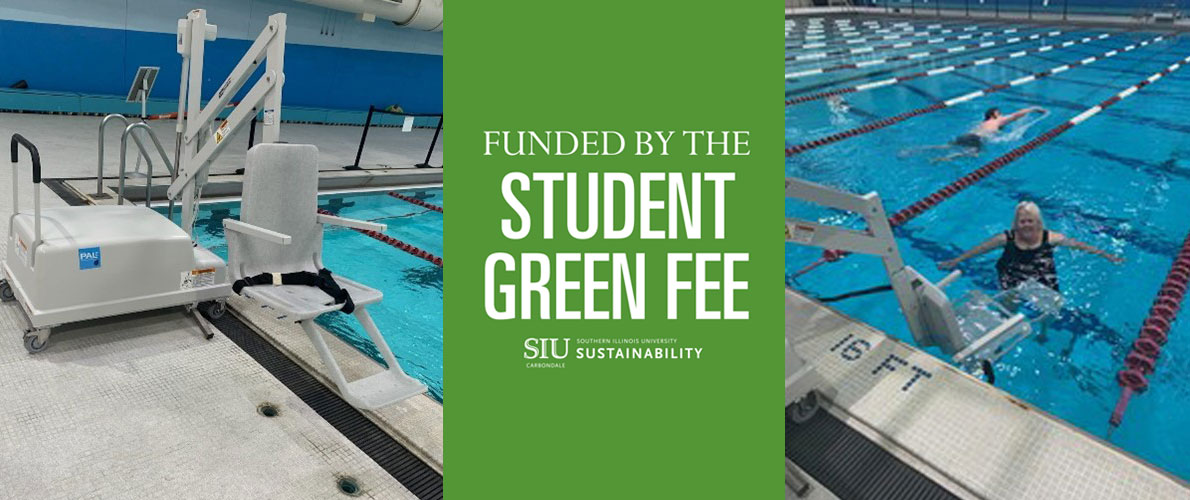 What is Access Inclusive Recreation

 

(

AIR)

?
Recreational Sports and Services celebrates diversity and community by offering inclusive recreational facilities, programs, and services to all SIU students and members of the Student Recreation Center.
Access Inclusive Recreation (AIR) is designed to provide support to whomever wishes to utilize the facility, programs, and services offered by Recreational Sports and Services. We recognize and respect that some individuals require additional support to overcome barriers that impact access and/or inclusion. Be it a physical disability or an emotional/psychological situation, the aim of AIR is to clear the path for ALL to gain access to the wide variety of options for inclusion in all facets of our programs and services.
Participation in the AIR program begins with a referral
Click here to fill out our online referral form.
Individuals can refer themselves or may be referred by another source such as a faculty/staff person, a counselor, a Resident Advisor, etc.
Why might a referral be made?  
You are a student 

who would like to use the facility but due to a disability you are not able to independently access 

the fitness equipment that you would like to use.

You are a student who has the desire to come to the facility but have anxiety with unfamiliar settings/scenarios and would like support from a companion to reduce the anxiety barrier.

You are a student who is experiencing depression and/or isolation and have been recommended to the Student Recreation Center as a means to gain a sense of inclusion and find community through engaging in healthy activities.
Upon receipt of the Referral…
An AIR staff will contact the referred person to set up an intake meeting. This meeting can take place at the Student Recreation Center or at another campus location of choice. The intake meeting is an opportunity to discuss goals, interests, and challenges. An individualized plan can then be made.
Once the referral meeting has occurred and the plan is determined, participants will then be eligible to meet two (2) more times with an AIR staff to implement the plan. Be it developing a personalized workout and learning how to access the equipment, or attending a group fitness class of choice, or joining an intramural sports team. AIR staff will provide the level of support needed to ensure access and inclusion.
If, after the initial intake and the 2 follow-up sessions, you wish to continue meeting one-on-one with the AIR staff for personalized fitness assistance, you would need to purchase AIR Fitness Partner Sessions.  Students without a documented disability are unable to take advantage of this service and should instead hire a personal trainer.
There is a fee for this service: 
30 min session

SIU Student = $10

RSS Member = $10

60 min session

SIU Student = $15

RSS Member = $15