Fitness Staff
Main Content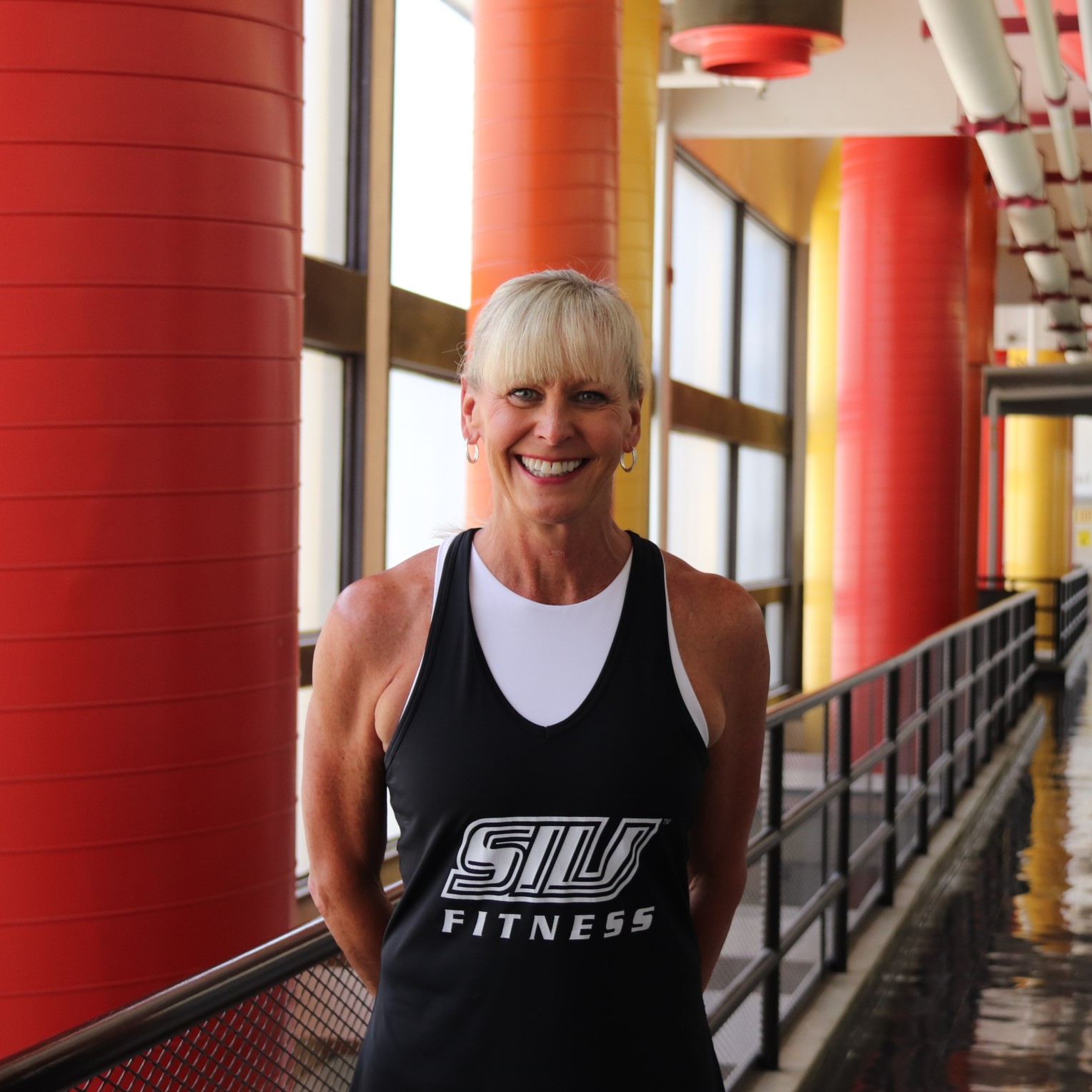 Misty Wright
Group Fitness Instructor
Certifications: I currently lead indoor cycling classes, cardio and strength classes, and my absolute joy - Rock Steady Boxing. I hold national certifications in three indoor cycling modalities, AFAA group fitness, Rock Steady Boxing, senior functional fitness, aqua fitness, CrossFit training, and several additional certifications. 
Fitness Philosophy: I've been teaching fitness classes here at the Rec for the past 15 years....and I've loved every minute! The joy I receive from helping college students, community members, and seniors work out and become healthier through exercise is priceless.  Helping other people get fit, and live their best life, is my calling.....it's my bliss. What's my fitness goal? To motivate, encourage and energize others to feel great about fitness, health and working out....and to have a blast doing it with me!
---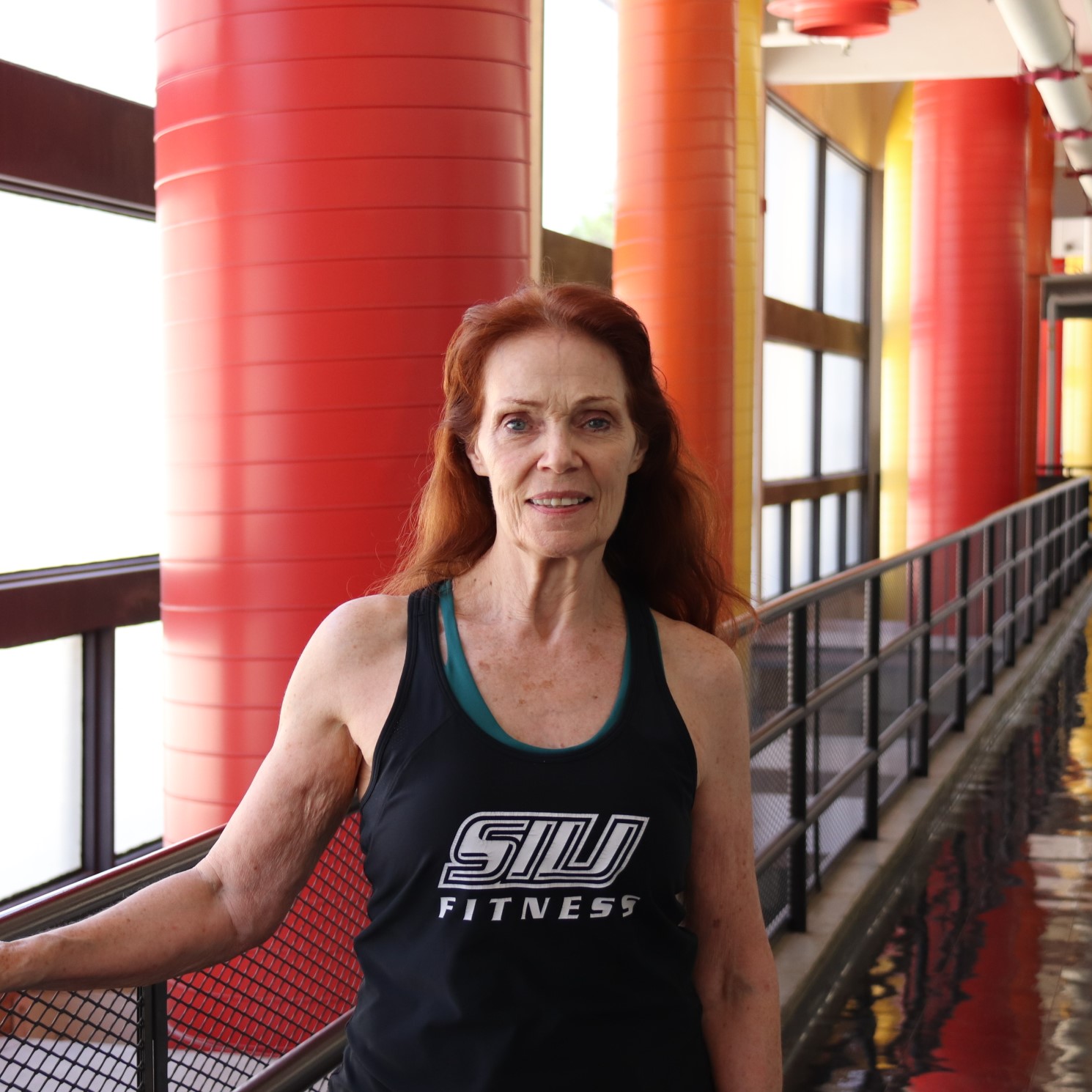 Barbara Tyler
Group Fitness Instructor
Certifications: MS Education
Certified Therapeutic Recreation Specialist
Certified AFAA Personal Trainer and Group Fitness Instructor
Certified FITOUR Instructor Advanced Pilates Mat, Primary and Advanced Barre, Myofascial Release Foam Roller
Yoga Instructor, 200 Hours
Rock Steady Boxing Instructor
Zumba Licensed Instructor
Fitness Philosophy: As a trainer or coach, I get to assist those seeking help getting back to a healthier time, through post rehab or maintaining a strong body, mind, and spirit.
---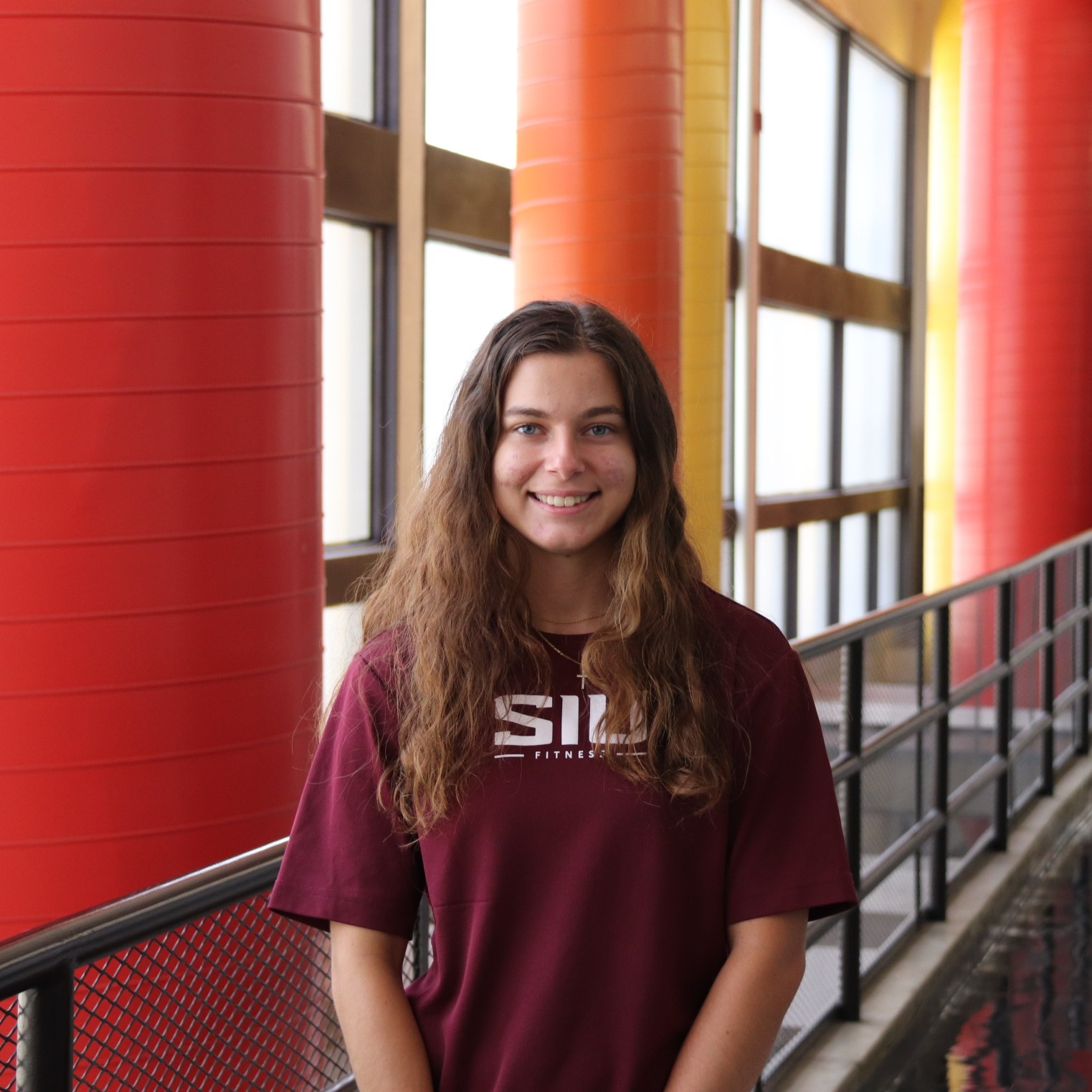 Ellie Richardson
Personal Trainer
Certifications: ACE Certified Personal Trainer
Major/Program: Physical Therapy Assistant
Fitness Philosophy: My fitness philosophy is focused on reaching my client's goals. It is of most importance to me that I create a perfect balance between pushing my clients to reach their goals but making sure they are enjoying our training sessions.
---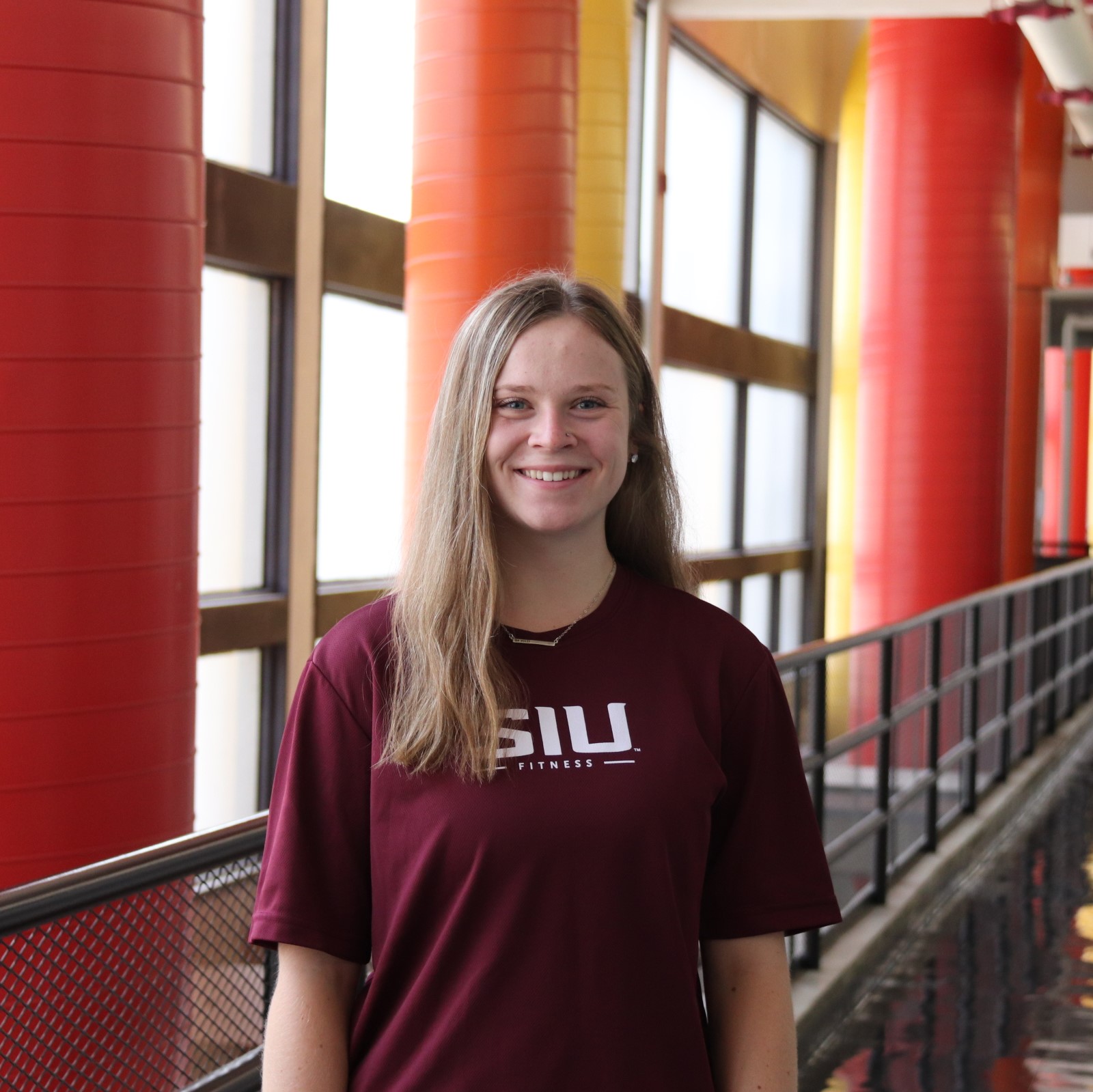 Annibelle Harrison 
Personal Trainer
Certifications: NASM Certified Personal Trainer
Major/Program: Special Education
Fitness Philosophy: I have a passion for fitness and I love helping others find what works best for them but also what they find fun and can really enjoy. I try to give my clients sustainable sources and knowledge so they are comfortable in the gym and can continue working out and being active for years to come! Working out has so many other benefits besides physical changes and I also love helping people discover those and gain confidence!
---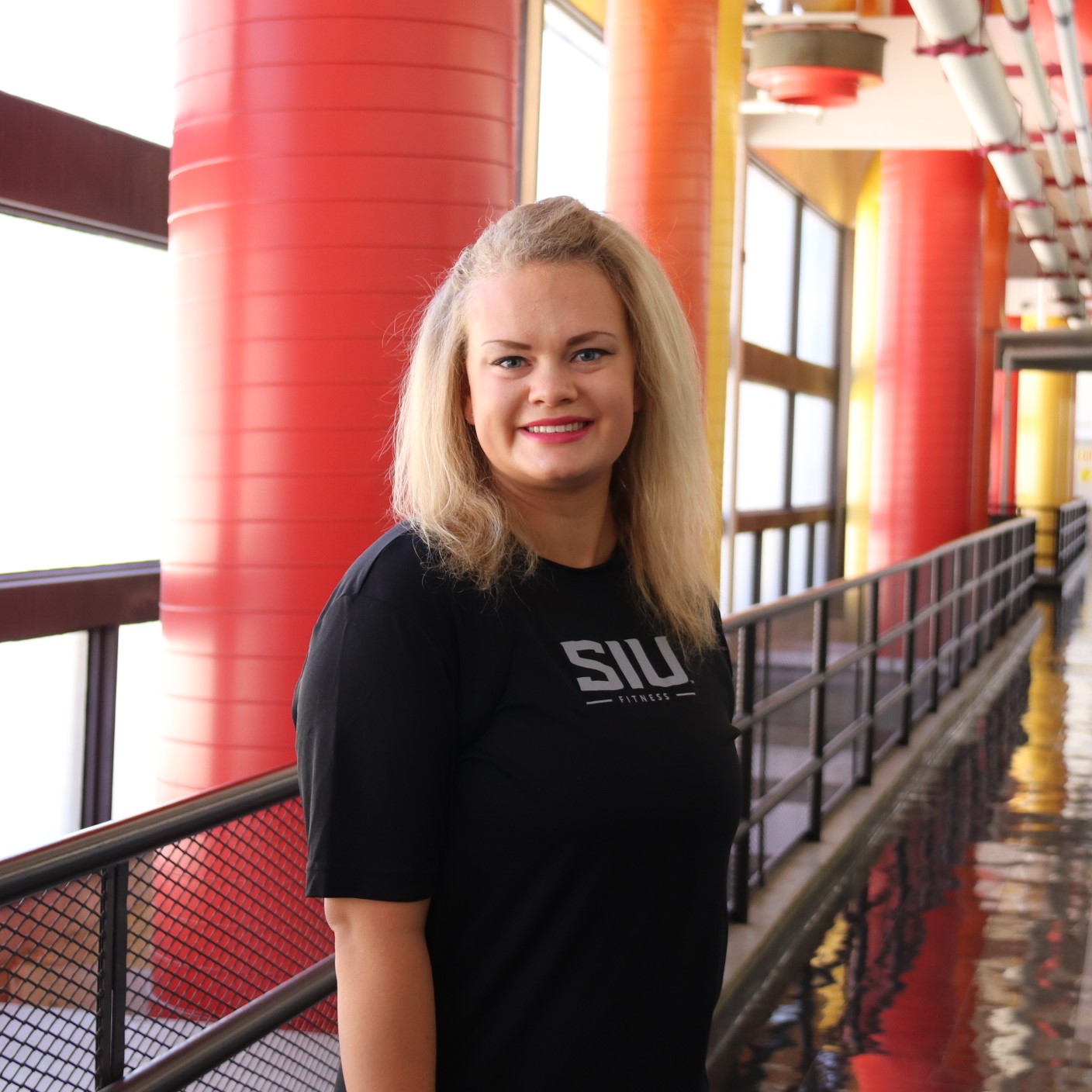 Gracie Bargerstock
Group Fitness Instructor
Certifications: AFAA Group Fitness Certification 
Major/Program: AA Dance - Community College of Beaver County
Fitness Philosophy: Fitness is for everyone, and exercise should be fun and enjoyable!
---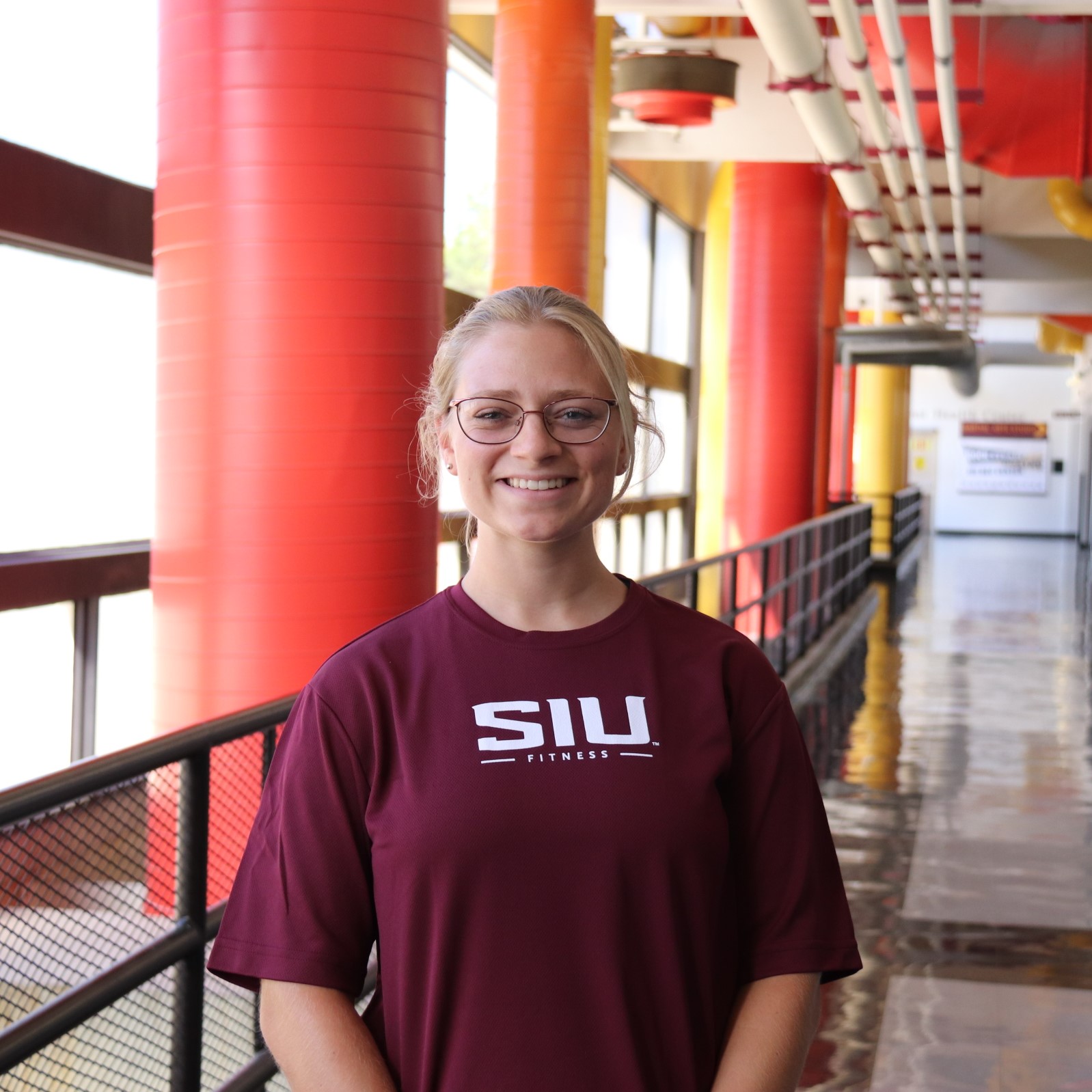 Nikki 
Group Fitness Instructor
Certifications: 
Fitness Philosophy: 
---
Ruplal Choudhary
Group Fitness Instructor
Certifications: Bhakti Yoga
Patanjali Yoga
Major/Program: Agricultural and Food Engineering
Fitness Philosophy: Spiritual wellbeing leads to mental and physical elbowing.
---

Liz Taylor
Group Fitness Instructor
Certifications: Licensed to teach Zumba, Aqua Zumba, and Zumba Gold
Fitness Philosophy: I believe working out should be fun in order to be sustainable. I believe what makes group fitness classes fun are the relationships we make with people who are also interested in being active. I also feel that being active should be a lifelong endeavor, so what that looks like may change over time.