Personal Training
Main Content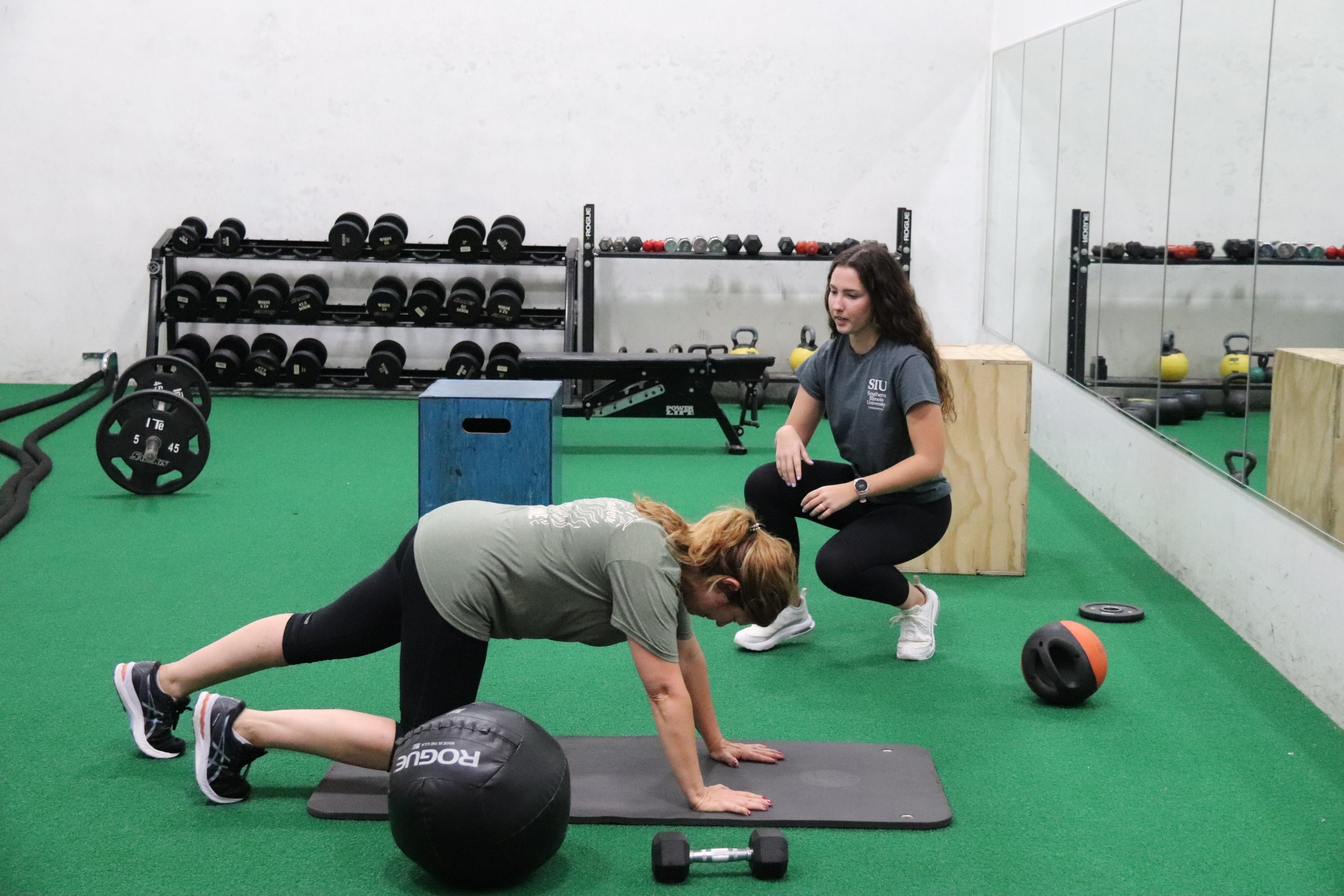 Personal Training is individualized instruction that incorporates one's health history, goals, and current lifestyle into a comprehensive and educational exercise program that meets the client's specific needs. Those needs may include: 
General Health and Fitness goals
Sport-specific Training
Flexibility or Cardiovascular Training
Weight Loss
Below are several personal training packages that can be purchased at the Member Services Center.*
Personal Training Interest Form
*New clients need to make first purchase of sessions in person due to required paperwork at time of purchase.
As of July 1, 2023, purchasing personal training services requires an active RSS sesmester or annual membership. Visit Member Services during open hours or view all our membership offerings to purchase a membership.
FITNESS ASSESSMENT (REQUIRED)
INDIVIDUAL TRAINING
PARTNER TRAINING
SMALL GROUP TRAINING