Memberships
Main Content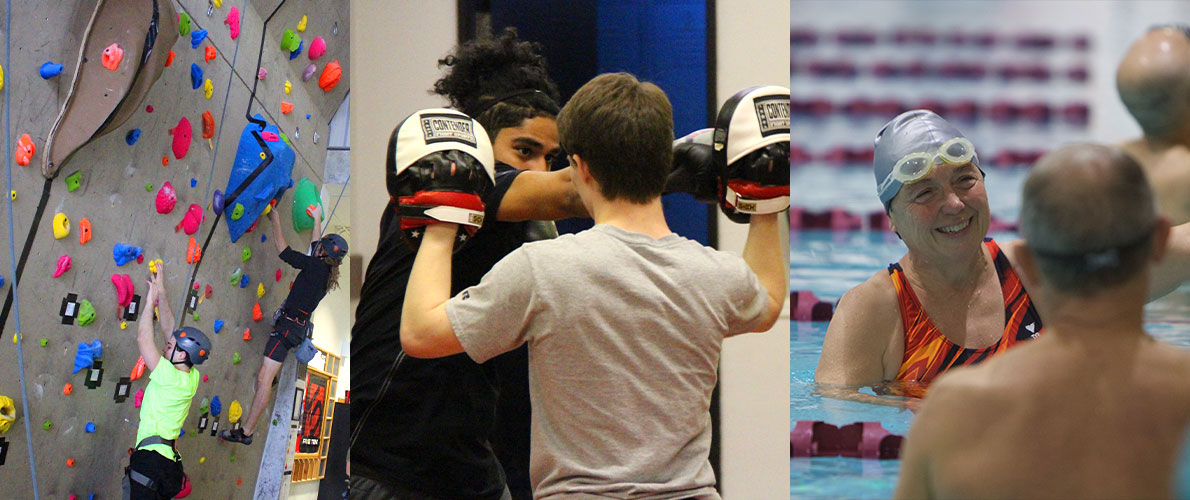 What type of Membership is right for you?
Membership Benefits
Gain Access to:
Free Group Fitness Classes
An Olympic size swimming pool
2 Running Tracks
Discounts on Personal Trainers & Classes
Over 80 Pieces of Cardio Equipment
3 Fully Outfitted Weight Rooms
15 Foot Rock Climbing Wall
Sauna
First time Sign up info
Come to the SIU Student Recreation Center.
Visit Member Services which is located on the lower level of the REC Center.
Choose your Membership Type.
Fill out required paperwork.
Take a photo for your ID.
Enjoy the REC!